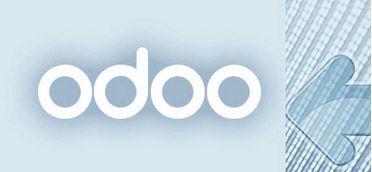 Odoo introduction in your company according to an introduction model specially adapted to your company.
In the analysis phase, we draw up the specifications together. This is followed by the implementation with the subsequent test phase. When everything has been successfully tested, you can start with confidence.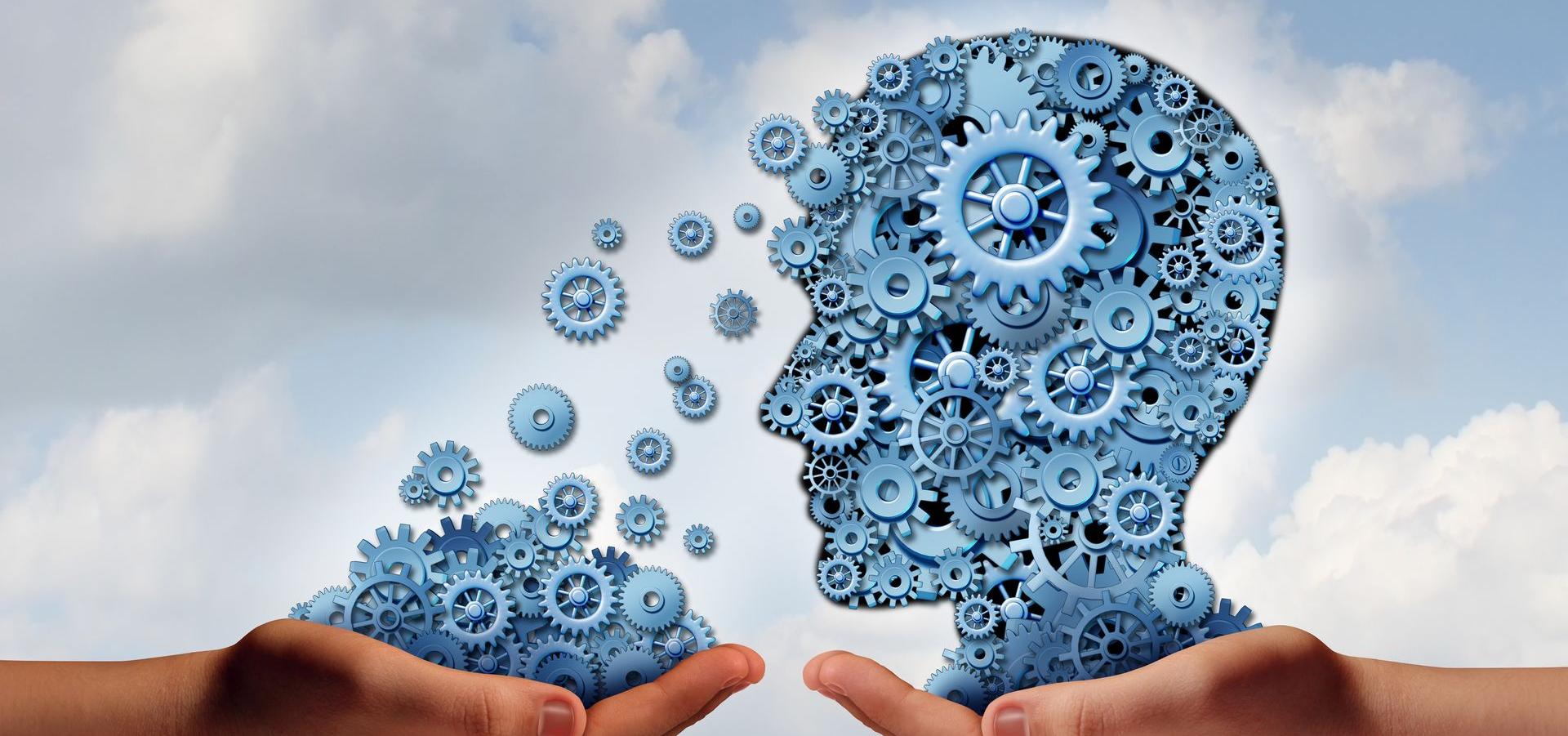 Ecoservice regularly offers training courses for Odoo. The trainings, seminars and workshops take place on site or in our training and seminar rooms. Our workshops, seminars and events cover all Odoo topics (financial accounting, CRM, order processing, purchasing, warehouse, manufacturing, and much more).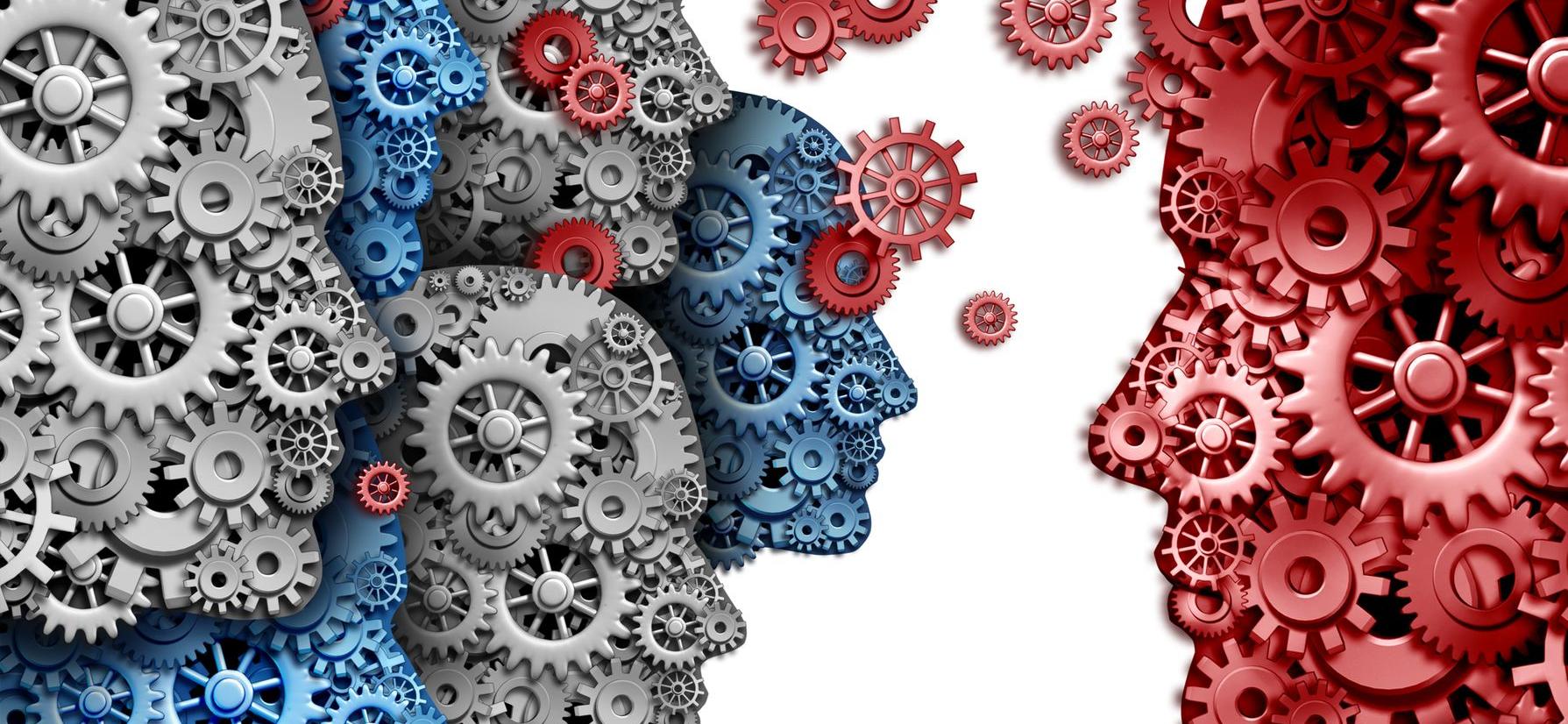 The development of customised Odoo modules is the focus of our activities. Ecoservice is an active part of the developer community. We create interfaces from and to Odoo or develop modules that optimally display your business processes in Odoo.
Odoo - Business Applications

One requirement. One app.

Odoo is a collection of business apps that covers all your business processes: CRM, sales, purchasing, e-commerce, accounting, inventory management, POS, project management, and much more. Odoo is unique, because it is very easy to use and at the same time fully integrated. As an Odoo partner, Ecoservice offers you support and assistance with the introduction of Odoo, with questions about use or in the further development of your own Odoo apps. Odoo is constantly being further developed by the Belgian company Odoo S.A. in cooperation with a worldwide community of developers.
Odoo 15 Basic training
10.05.2023, 10:00 AM - 5:00 PM, Hannover
The configuration of the Odoo server presents many companies with major problems. Mapping your own business processes in Odoo is possible, but also requires good knowledge of the workflows in Odoo. With the right knowledge of the setting options, you can avoid many pitfalls in your daily work.
Registation for the event
Odoo 15 Financial accounting
11.05.2023, 9:30 AM - 5:00 PM,
Hannover
The configuration of financial accounting poses great challenges for many companies.
Our workshop "Odoo - Financial accounting made easy!" deals specifically with the use of financial accounting in Odoo 15.
Registation for the event